Do you want to participate in treasure hunts?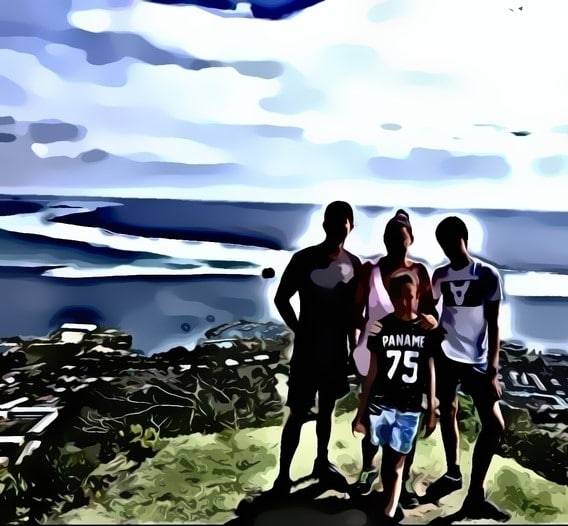 One of the largest islands in Polynesia by its size and by the number of inhabitants, and yet we sometimes hear tourists (or even locals) say: "it is useless to go to Raiatea, there is no nothing to do there "!
It is true that tourism is less developed there than on other well-known islands, but that does not mean that there are not beautiful things to discover …
This site provides an overview because for us on a daily basis, Raiatea is indeed an island of treasures that it would be a shame not to share!
"A gemstone is nothing but a pebble that has been subjected to tremendous temperature and pressure. There are always extraordinary treasures hiding in places no one would dream of looking for."
Where to find us on the web (for the moment!)